Mentorship Program Application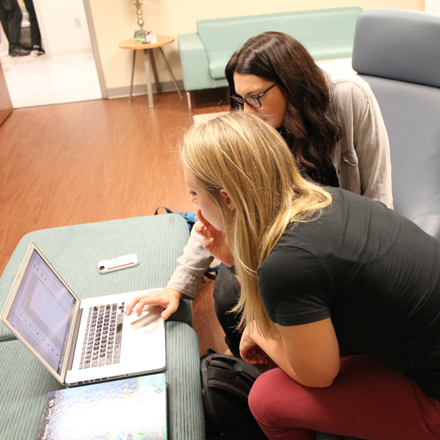 COAST is proud to offer a mentorship program for high school juniors and seniors and rising college freshmen and sophomores who are interested in learning more about the physical therapy profession.
Mentors will:
Act as a resource for academic and/or career advice.
Facilitate networking with other therapists in student's geographical location and/or specific field(s) of interest within the profession.
Offer positive support and guidance to help the student reach their fullest potential.
Students will be connected with either a current MUSC physical therapy student or a practicing physical therapist. Pairings will be based on student preference and current availability of mentors.
If you would like to receive more information about the COAST Mentoring Program or to request a mentor in your area, please fill out the form below.