Scholarships
PLEASE NOTE: The scholarships found on this page are available for currently enrolled CHP students only. Some scholarships may be open to students enrolled in any CHP program or may be Division specific.
Each year the College of Health Professions awards numerous merit-based scholarships to applicants who demonstrate exceptional accomplishment and intellectual promise. Awards may range from $200 to $5,000; and they honor students with high academic standing, volunteer experience, and those who exhibit exceptional leadership roles within the College and the community. Scholarships are awarded three times a year-at the beginning of Fall, Spring, and Summer semesters. All currently enrolled students within the College of Health Professions will be notified prior to the start of each semester as to which scholarships they may be eligible to apply for.
Each year, we host a special awards and recognition ceremony, "Showcasing Success" for our scholarship award recipients. This is an opportunity for the College to celebrate some of the individual achievements of our outstanding students and to express our sincere appreciation to our loyal donors.
For a listing of all the scholarships awarded within the College of Health Professions, please review the CHP Scholarship Handbook listed below. This will provide more details about each scholarship, such as; the history behind the scholarship, what criteria is required, and the dollar amount of each award.
Access the CHP Scholarship Handbook (PDF)
Scholarships Available by Semester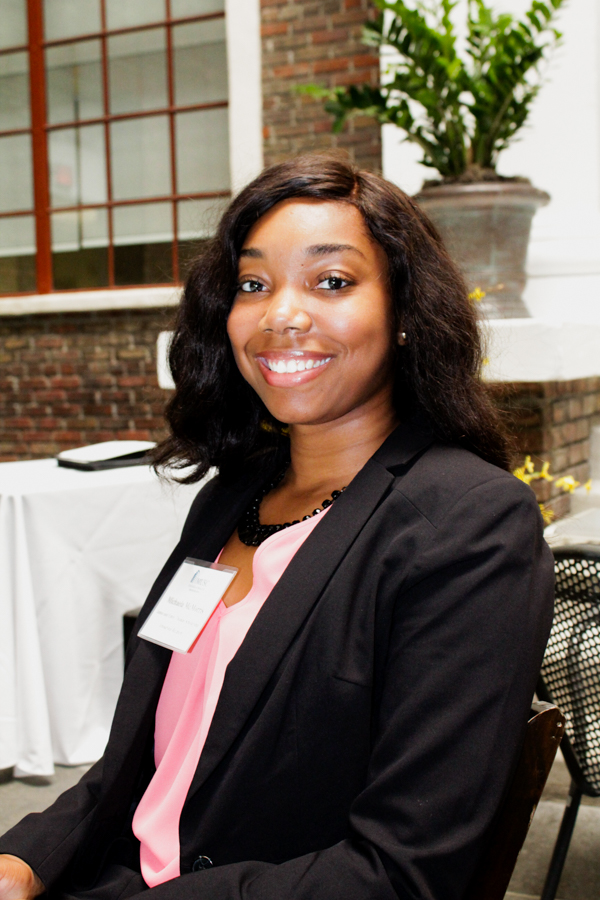 Fall
Not available at this time. We will open this link for scholarship applications in May each year.
Spring
Not available at this time. We will open this link for scholarship applications in September each year.
Summer
Not available at this time. We will open this link for scholarship applications in February each year.




Diversity Scholarship Opportunities
Graduate Incentive Scholarship

Kim Martino Scholarship
More information about these scholarships
*All scholarship recipients will be asked to provide consent to disclose personal and educational information to any individual. Pictures or video may be released along with name, scholarship, and biographical information (including, course of study, year in school, and the amount of the scholarship award) for internal and external communications including but not limited to donors, recognition at our annual award ceremony, the CHP Student Newsletter, Alumni Newsletter, social media (such as Facebook), and the Annual Report. All selected recipients will receive a copy of the form enclosed in their notification letter.
Additional Scholarship Opportunities
For information about scholarship opportunities inside and outside of MUSC, please contact the Office of Financial Management at 843-792-2536, or view the MUSC Scholarships page.
In addition, many professional organizations offer scholarship or scholarship assistance. Please see the list below.
Volunteer Service Log