March 23 and 24, 2020
Charleston, SC
This symposium will focus on the role of activity-dependent spinal cord plasticity in motor control and motor learning in health and disease. The topics addressed will include: spinal cord plasticity during motor learning and in response to trauma and disease; interactions between brain and spinal cord plasticity; physiological and anatomical mechanisms underlying spinal cord plasticity and its impact on behavior; induction and guidance of plasticity in spinal reflex pathways and in corticospinal connections; activity-dependent neuromuscular plasticity; therapeutic applications of spinal cord plasticity; and related subjects.
Confirmed speakers:
V. Reggie Edgerton (University of California Los Angeles)
Arthur W. English (Emory University)
Alain Frigon (Université de Sherbrooke)
Charles J. Heckman (Northwestern University)
Jacob McPherson (Washington University)
Martin Oudega (Shirley Ryan Ability Lab)
Monica Perez (Shirley Ryan Ability Lab)
William Zev Rymer (Northwestern University & Shirley Ryan Ability Lab)
Jonathan Wolpaw (Wadsworth Center)
Dr. Steven Wolf of Emory University will be giving the keynote address
...and more!!!
Contact Blair Dellenbach: stecb@musc.edu for additional info.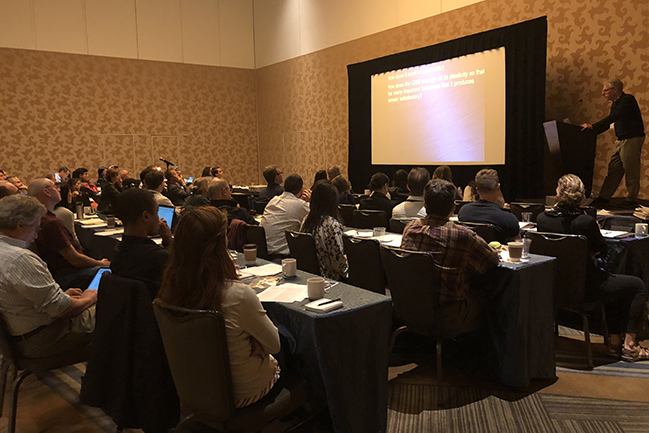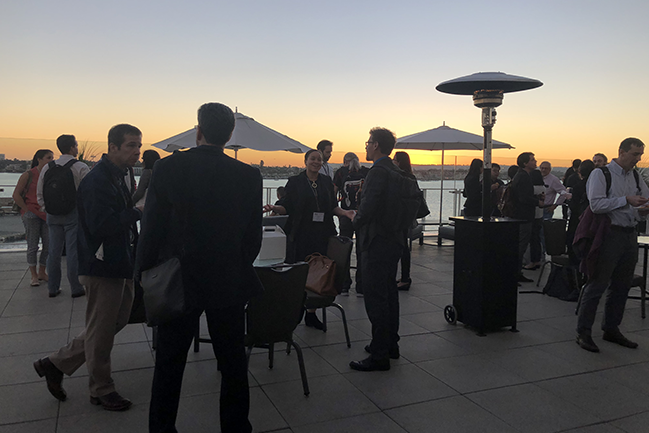 The National Center of Neuromodulation for Rehabilitation is supported by the National Institute of Child Health & Human Development of the NIH under award P2CHD086844. The National Center for Adaptive Neurotechnologies is supported by the National Institute of Biomedicial Imaging and Bioengineering of the NIH under award P41EB018783. The content is solely the responsibility of the authors and does not necessarily represent the official views of the National Institutes of Health.