Online Post Professional Occupational Therapy Doctorate
Change what's possible in your Occupational Therapy career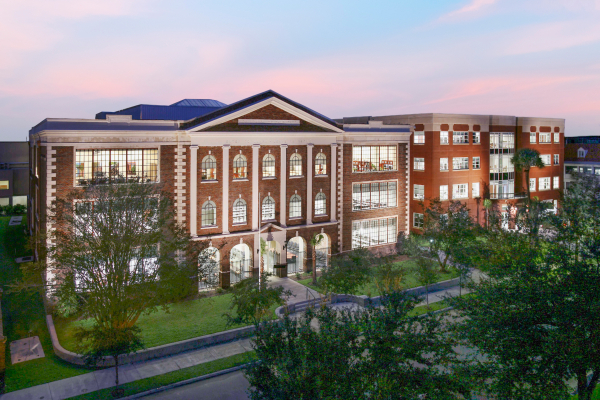 About the Program
The online Post-Professional Occupational Therapy Doctorate (PPOTD) is an advanced clinical degree for occupational therapists with a desire to achieve their educational and professional goals.
Through meaningful, engaging coursework you will advance your leadership skills, expand your understanding of population health, increase your ability to rigorously implement evidence-based practice, and grow your instructional skills for teaching in educational, professional and community settings.
Overview
The program is delivered in an online/hybrid format. Students complete the majority of their coursework online and attend several on-campus sessions over the course of five semesters. The course load was designed to be manageable for working professionals, with students taking just two classes per semester. 
Format
Online
3 intensive weekends at MUSC in Charleston, SC
Length
5 semesters
Total of 30 credits
Intensity
Part-time
2 classes per semester
Apply
Prerequisites
Occupational Therapist Registered (OTR) credential.
MS in Occupational Therapy from an ACOTE accredited program
Application Deadline
Program Start
Curriculum
Semesters 1-2: Core courses: Advanced Clinical Outcomes, Building Academic Teaching Skills, Advanced Leadership and Management, and Population-Based Health
Semesters 3-4: Choose electives and design an independent study in your desired specialty track.
Semester 4: Scholarship in Occupational Therapy to finalize design of your Doctoral Experiential project.
Semester 5: Complete and present your Doctoral Experiential project.
Faculty
Staff Support