Latest News & Events
Keeping the 'Physical' in PT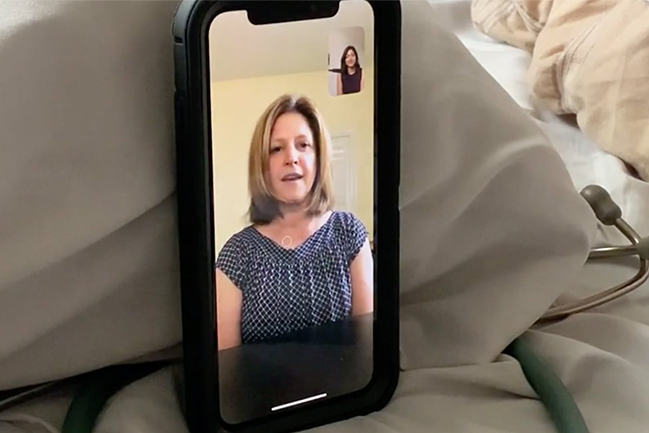 Gretchen Seif, PT, DPT, a faculty member in the Division of Physical Therapy talks to WCBD News 2 reporter, Cait Przetak, about how teaching in the digital space is working for her, even with a very hands-on program.
From the Dean
A personal note to CHP students amid the COVID-19 pandemic.
New Master's Program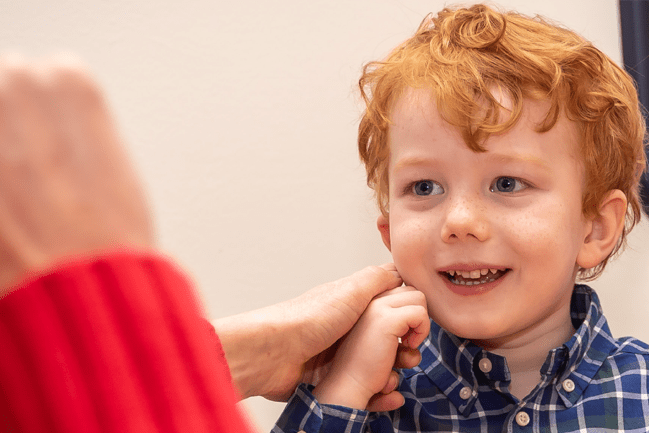 MUSC launches a new Speech-Language Pathology master's program in the College of Health Professions to train practitioners.