Doctorate Programs
Doctor of Health Admin.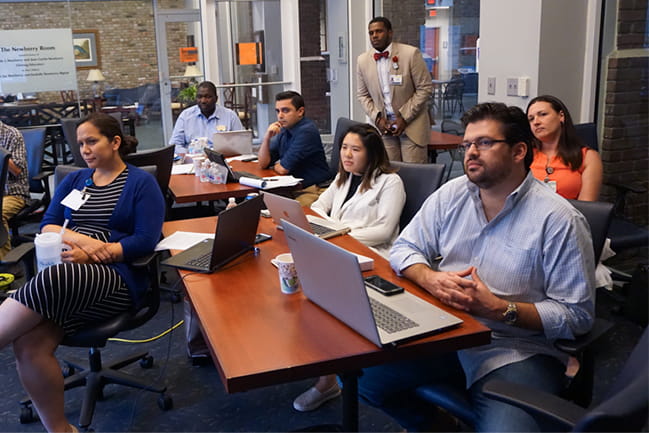 The Doctor of Health Administration program is designed to allow ambitious health care professionals to turn their clinical or administrative experiences into opportunities to teach, shape public policy and/or lead complex organizations. Successful applicants will possess relevant post-baccalaureate professional degree or master's degrees and significant practical experience in the field.
Nurse Anesthesia (DNAP-PB)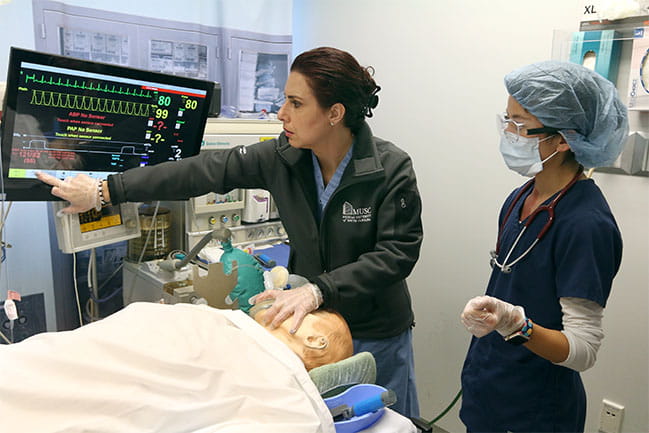 The MUSC College of Health Professions Doctor of Nurse Anesthesia Program is dedicated to producing competent, compassionate, and knowledgeable Certified Registered Nurse Anesthetists who will meet the health care needs of society through clinical practice, education, and research. An objective of the post-baccalaureate DNAP program is to expand the clinical education of CRNAs with the addition of increased clinical education hours, instruction in advanced technology, and high-fidelity crisis simulation.
Nurse Anesthesia (DNAP-PM)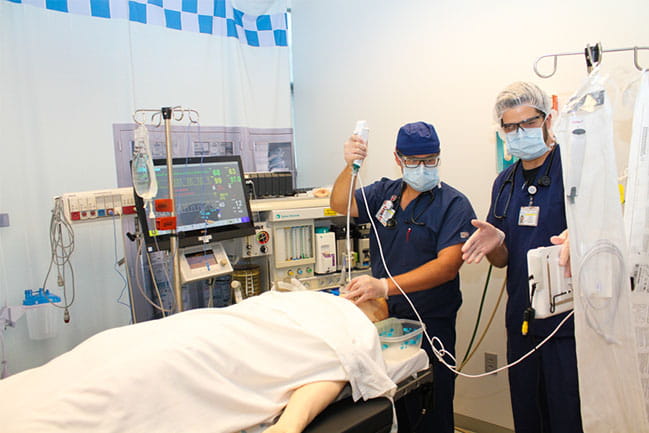 The Medical University of South Carolina Anesthesia for Nurses (AFN) post-master's Doctor of Nurse Anesthesia Practice program is designed for Certified Registered Nurse Anesthetists (CRNA) who already hold a master's degree in nurse anesthesia or a related field who want to take the next step. The program is delivered using a hybrid model of online and on-campus educational sessions. Students are on campus for 1 or 2 weekends per semester.
Occupational Therapy Doctorate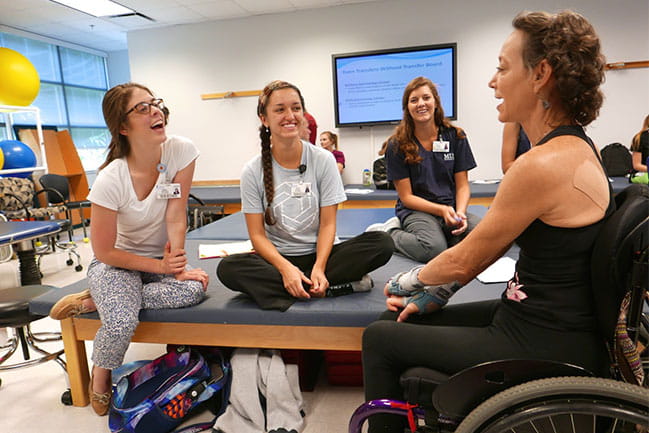 The entry level Occupational Therapy Doctorate (OTD) degree prepares students for lifelong and rewarding careers. Graduates are prepared to play their part in improving quality of life for people who experience difficulties and challenges to everyday living.
Post-Professional OTD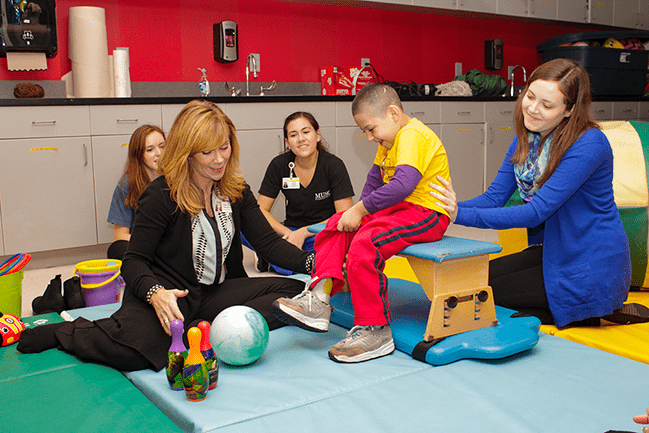 The PPOTD is an advanced clinical degree targeted at OTRs with educational and professional goals. Through meaningful, engaging coursework you will advance your leadership skills, expand your understanding of population health, increase your ability to rigorously implement evidence-based practice, and grow your instructional skills for teaching in educational, professional and community settings.
Doctor of Physical Therapy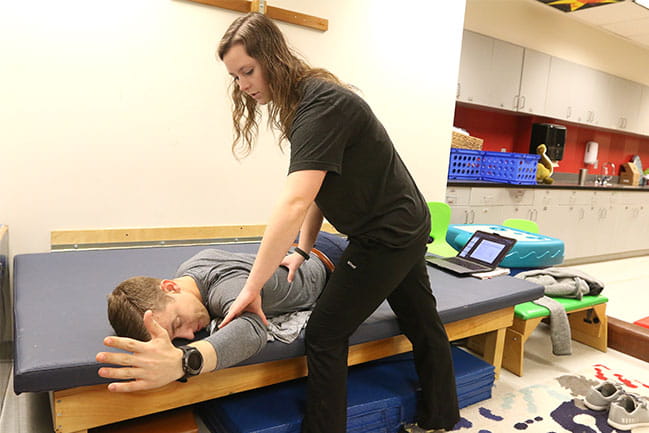 The three-year DPT program begins with foundational learning, and students have the opportunity to progress to clinical coursework with community-based service and interprofessional learning embedded throughout. The curriculum then culminates in a series of clinical practicums that allow students to pursue their passions.
Ph.D. Health & Rehabilitation
The Doctor of Philosophy in Health and Rehabilitation Science will uniquely position graduates for independent and team investigation of complex health issues and rehabilitation disorders that translate from the laboratory, to the clinic, and community. Graduates will be prepared to lead interdisciplinary teams toward optimizing the health and rehabilitation outcomes of patients through investigations using innovative methods and cutting edge technology.