Master's Degrees
MS Cardiovascular Perfusion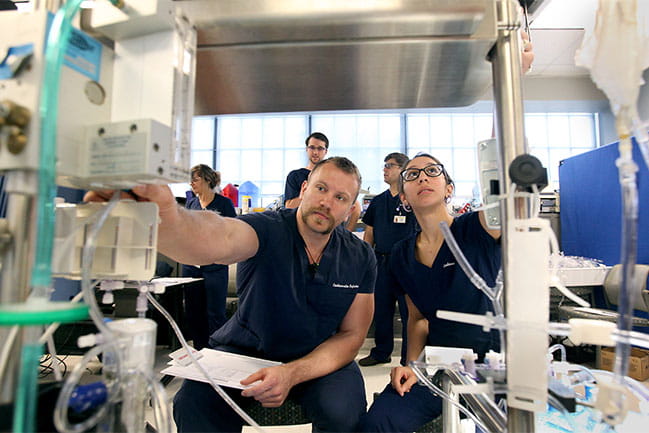 The Cardiovascular Perfusion Program prepares its graduates to work as Certified Clinical Perfusionists (CCP) in a variety of health care settings where cardiopulmonary life support services are required. Perfusionists are typically employed in cardiac surgical centers and operate the heart-lung machine during open heart surgery. They serve as experts in associated technologies such as ventricular assist devices and are involved in all aspects of intraoperative blood conservation and management.
Health Administration (MHA)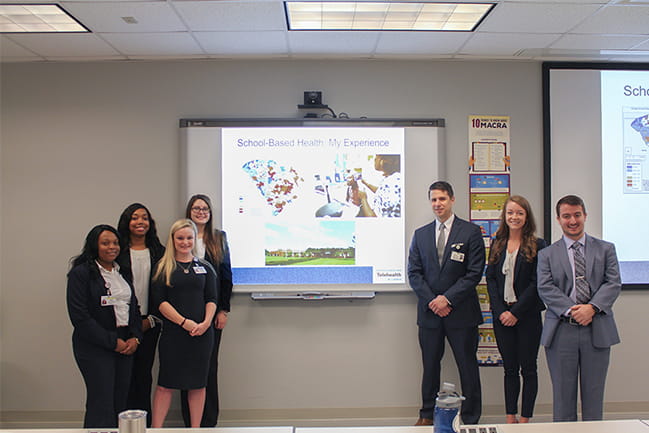 The College of Health Professions welcomes career-oriented individuals who want to help shape the direction of health care organizations. Students are sought who bring both a business mind and a commitment to caring for the enterprise, its patients and families, and its employees. Our students gain employment in hospitals, physician practices, long term care settings, and consulting organizations. Our Master of Health Administration program is offered in two formats – Executive and Residential.
MS in Health Informatics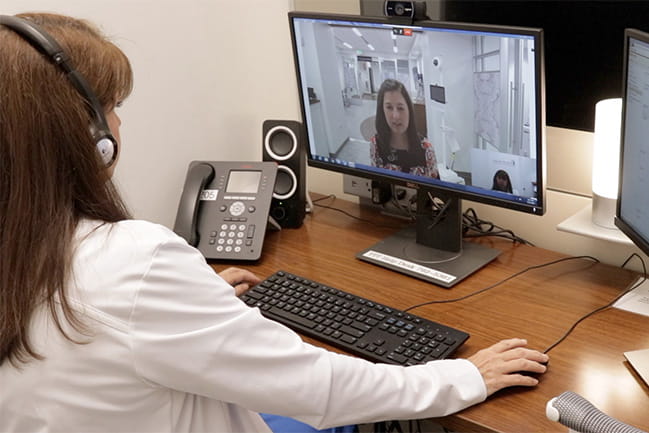 The online Master of Science in Health Informatics (MSHI) program at the Medical University of South Carolina is designed to ensure graduates are prepared to select, implement, use, and evaluate health care information systems such as electronic health records (EHRs), data management, and analytic systems.
Physician Assistant Studies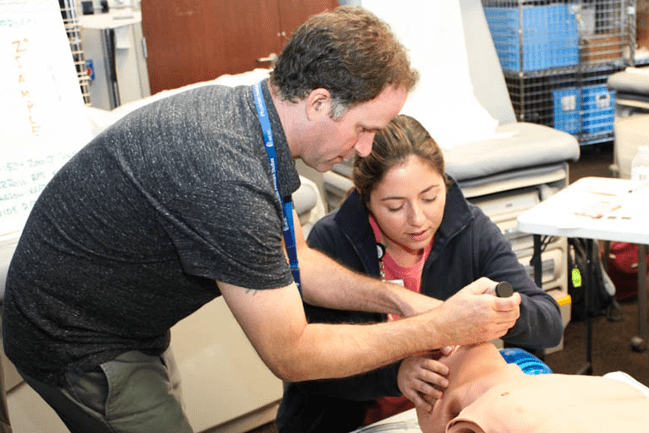 Physician Assistants play a critical role delivering high-quality, affordable health care, and more than ever before, are helping to meet the health care needs of our nation and the world. The MUSC PAS program is the perfect place to gain the skills, knowledge, and experience to prepare you to practice in this exciting, ever evolving profession. We offer a Master of Science degree for individuals seeking to become physician assistants.
MS Speech-Language Pathology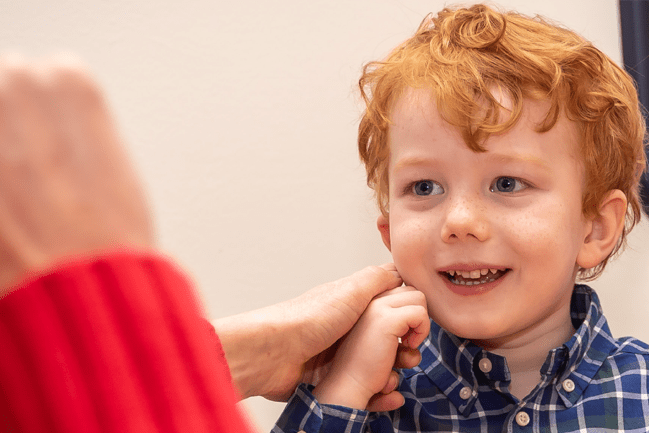 The Master of Science in Speech-Language Pathology program at MUSC provides students with a unique educational experience, rooted in clinical practice and prepares them for a career across the scope of practice, with an emphasis on the knowledge and skills to treat complex medically-based communication and swallowing disorders.