Online Programs
The college is committed to making our educational programs available to individuals all over the country. Educational content for our online programs is primarily delivered digitally using the latest technology. Each program does require an on campus session approximately once a semester. 
BS in Healthcare Studies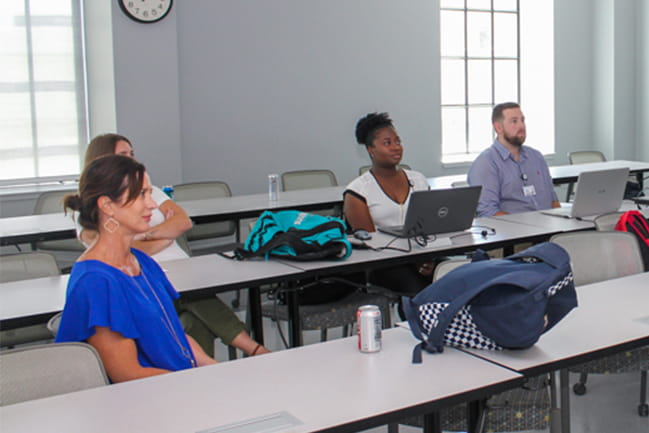 Offered by the College of Health Professions, the mission of the Healthcare Studies program is to provide a foundation in healthcare studies and population health, preparing students to become informed and engaged health professionals who can think critically about health-related issues, work as part of a healthcare team, and develop innovative solutions that integrate comprehensive determinants of health.
MS in Health Informatics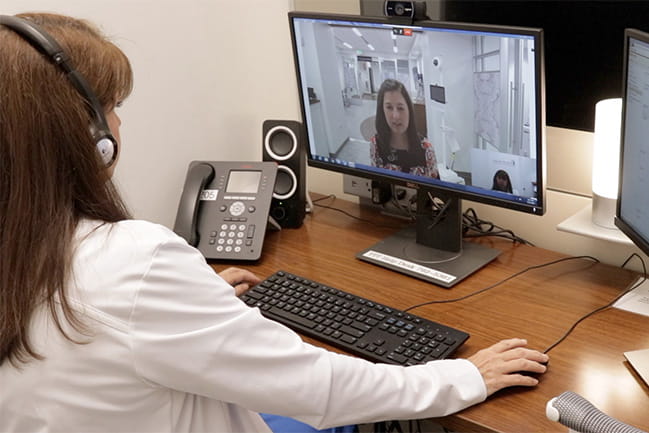 The online Master of Science in Health Informatics (MSHI) program at the Medical University of South Carolina is designed to ensure graduates are prepared to select, implement, use, and evaluate health care information systems such as electronic health records (EHRs), data management, and analytic systems.
Executive MHA
Executive MHA students are working health care professionals who balance their studies with their careers. Instruction is delivered primarily online, allowing students to continue working while completing two to three years of coursework. Students report to campus for a long weekend of study and collaboration once every semester. Graduates complete 54 credit hours; no internship is required.
Nurse Anesthesia (DNAP-PM)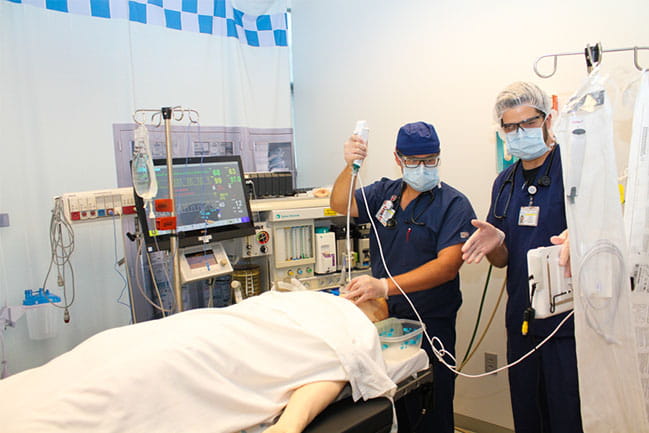 The Medical University of South Carolina Anesthesia for Nurses (AFN) post-master's Doctor of Nurse Anesthesia Practice program is designed for Certified Registered Nurse Anesthetists (CRNA) who already hold a master's degree in nurse anesthesia or a related field who want to take the next step. The program is delivered using a hybrid model of online and on-campus educational sessions. Students are on campus for 1 or 2 weekends per semester.
MS Perfusion Post-Professional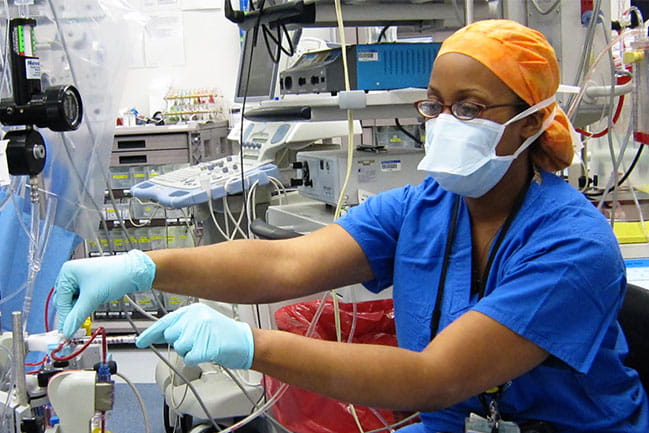 New technologies and surgical procedures require that practicing certified cardiovascular perfusionists (C.C.P.) have an increased knowledge base for managing both neonates and elderly patients with complex medical conditions as well as the application of new cardiac assist devices. Leadership skills are becoming more essential as an increased number of practicing cardiovascular perfusionists attain leadership roles. The program allows working perfusionists who have completed an AC-PE accredited perfusion education program the opportunity to advance their educational and professional goals.
Doctor of Health Admin.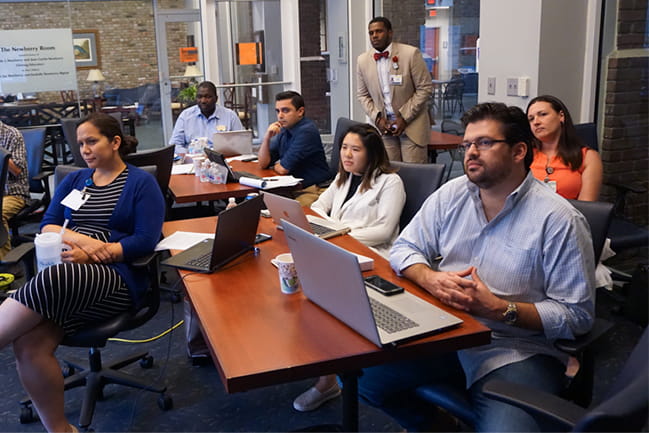 The Doctor of Health Administration program is designed to allow ambitious health care professionals to turn their clinical or administrative experiences into opportunities to teach, shape public policy and/or lead complex organizations. Successful applicants will possess relevant post-baccalaureate professional degree or master's degrees and significant practical experience in the field.
Post-Professional OTD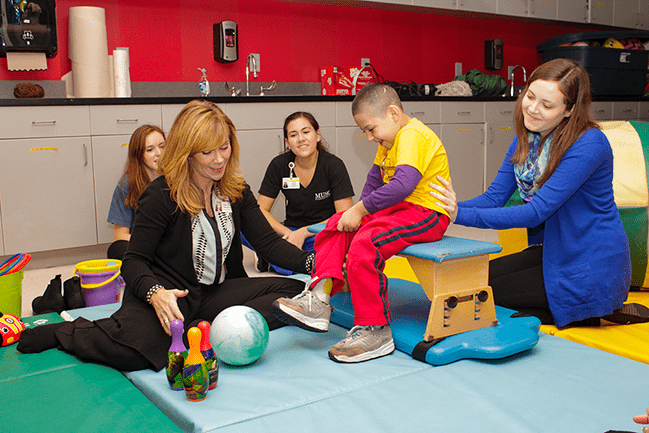 The PPOTD is an advanced clinical degree targeted at OTRs with educational and professional goals. Through meaningful, engaging coursework you will advance your leadership skills, expand your understanding of population health, increase your ability to rigorously implement evidence-based practice, and grow your instructional skills for teaching in educational, professional and community settings.