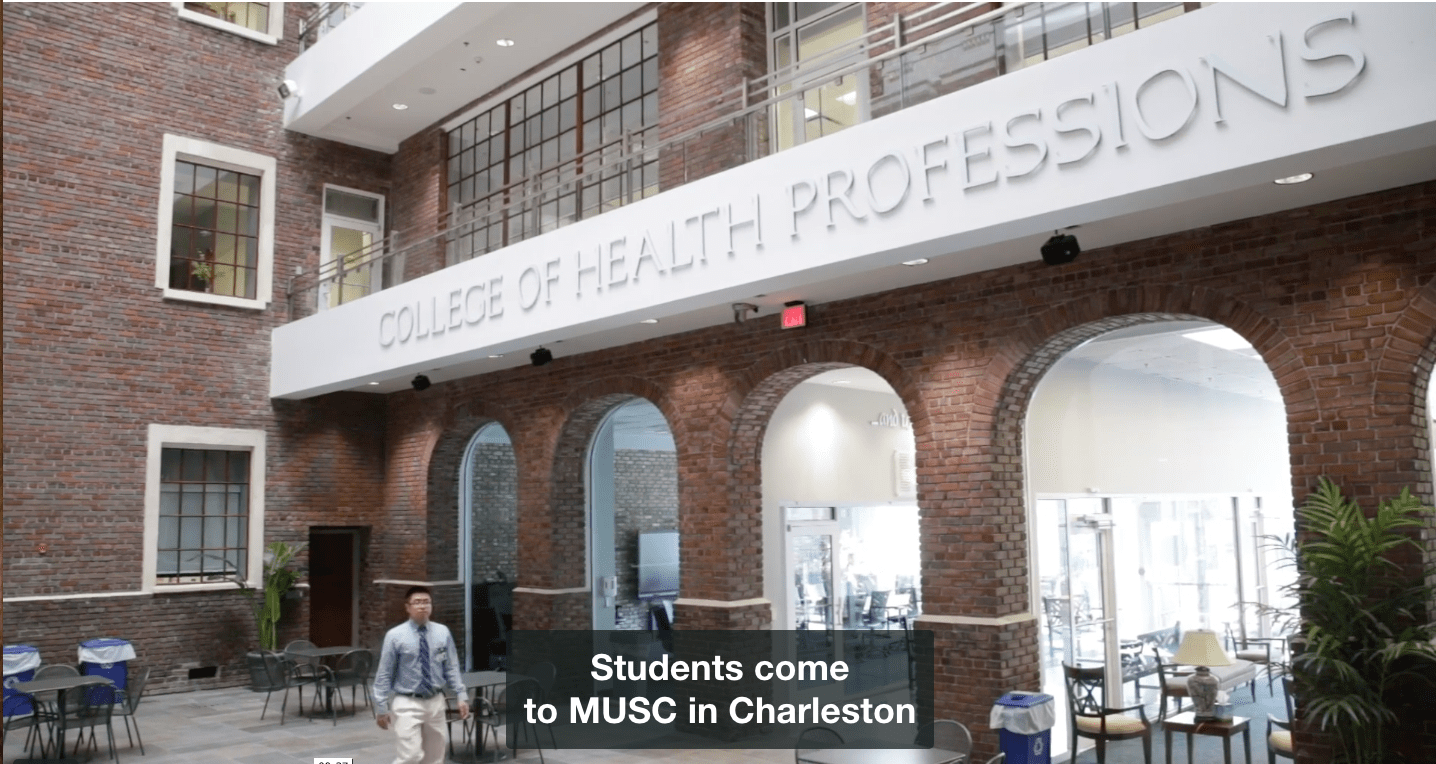 Health Informatics
Learn more about our Master of Science in Health Informatics program.
Program Information
Learn more about our Master of Science in Health Informatics program.
Upcoming Information Sessions
Join us to learn more about the MSHI program. Attendees are invited to attend in person or via Webinar. Please email Lauren Dickerson at meltonl@musc.edu to register.
Wed., Feb. 12, 2020, 12 p.m. EST
Wed., Mar. 18, 2020, 12 p.m. EST
Wed., Apr. 15, 2020, 12 p.m. EST
About the Program
The online Master of Science in Health Informatics (MSHI) program at the Medical University of South Carolina is designed to ensure graduates are prepared to select, implement, use, and evaluate health care information systems such as electronic health records (EHRs), data management, and analytic systems.
The program is primarily for working health care professionals who desire to specialize in the field of health care information systems, data management and analytic systems. Currently, many health care organizations, like MUSC, are in the midst of implementing or upgrading their EHR systems, driven largely by the Health Information Technology for Economic and Clinical Health Information (HITECH) Act of 2009. Eligible hospitals and physician practices are seeking to improve patient safety, ensure quality, and reduce unnecessary and duplicate care. With impending changes in how providers are reimbursed, there is a growing demand for individuals who have the knowledge, skills and abilities to easily capture, analyze and act on patient- and population-level health information. Individuals skilled in health informatics will be critical to the organization's success.
The Department of Healthcare Leadership and Management is ideally suited to offer this program. By its very nature, the department and college are interdisciplinary and bring together faculty and students from a wide range of health professions. This program was developed with widespread input from informatics experts across campus, and our faculty includes experts in the field of health informatics, and researchers who study the impact of health IT on quality, safety and efficiency. The program offers a thesis option to students interested in conducting health informatics research.
The program prepares students to assume positions such as:
Data Analytics Officers
Clinical Systems Analysts
Health IT Project Managers
Chief Medical/Nursing Officers
Depending upon the plan of study, students will be enrolled in two or three Internet-based courses each semester - full time students will take three courses and part time students will take two courses each semester. Students will need to attend one on-campus session per semester which will typically be organized as one four day long weekend. The on-campus sessions are generally offered in June, September and January of each academic year.
Request More Information
To learn more about the program please provide your contact information below.
Program Data for 2018-2019
Number of applicants: 20
Number admitted (offered): 18 (90%)
Number accepted: 14 (70%)
Number enrolled: 12 (60%)

Time to degree completion: 4 semesters for full-time students and 6 semesters for part-time students

Percent graduates employed three months following graduation: 100%