Prospective Students
Join the growing number of individuals applying to the College of Health Professions, a highly-regarded, multi-faceted college at the Medical University of South Carolina.
Academic Programs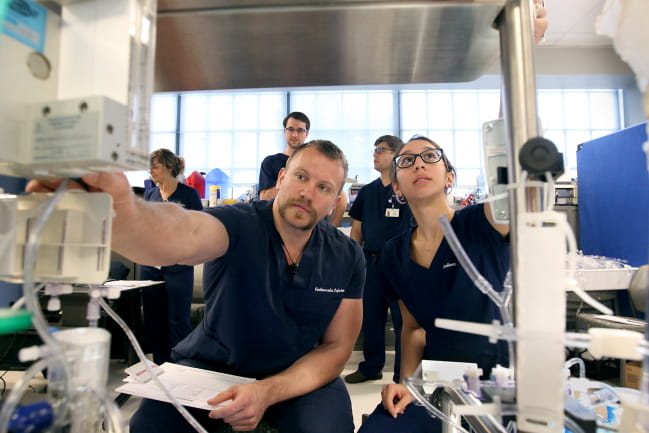 Find information about the academic programs offered at the College of Health Professions at MUSC.
Admissions
Program prerequisites, application deadlines, and admissions information varies by program. Find information for your area of interest.
Diversity & Inclusion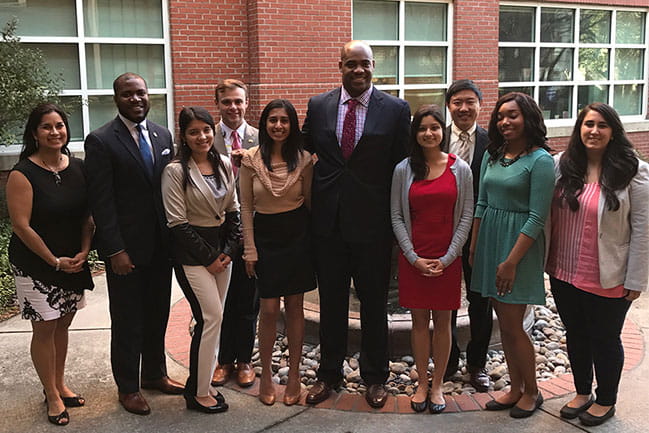 We strive to provide an environment where all students feel welcomed, valued, and included regardless of race, ethnicity, gender, sexual orientation, religion, socioeconomic status, and other identifying qualities.