The program is able to admit students into our new Occupational Therapy Doctoral (OTD) Program and started accepting applications for the OTD Program on July 1, 2018. The MUSC program will continue through the full accreditation process for programs transitioning from a master's to doctoral degree and anticipate graduation of our first class of OTD students in May of 2022.
The Masters of Science in Occupational Therapy will graduate its last class in July of 2020.
To learn more about the OTD program at MUSC: Register for the OTD webinar
About the Program
The Occupational Therapy Doctorate (OTD) degree prepares students for lifelong and rewarding careers. Graduates are prepared to play their part in improving quality of life for people who experience difficulties and challenges to everyday living.
Our high-quality program is provided at an academic medical center and the curriculum is rigorous and engaging. Educational technology enhances classroom learning, group work develops professional skills, and experiential learning refines practice skills.
Interprofessional education is a hallmark of the program and involves connections with other health professionals across the campus and in the community. Research shows that working in teams produces better outcomes. Teamwork supports innovation and promotes excellence.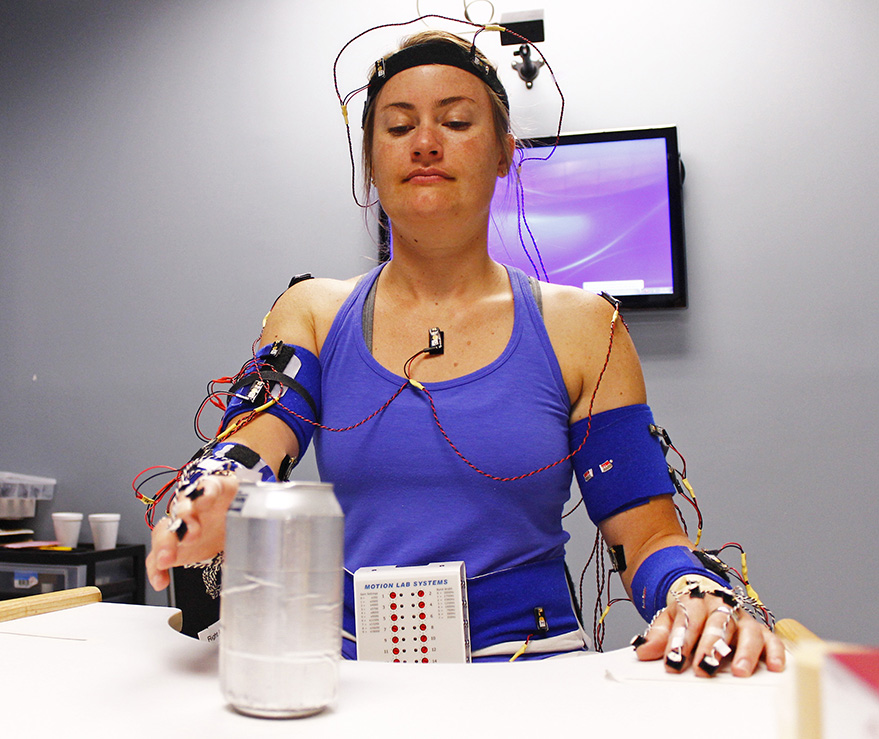 Beginning in the first semester, fieldwork experiences are an integral part of the curriculum and allow opportunities for direct observation and participation in a variety of practice settings and contexts. These experiences help integrate learning from the classroom and lab and enhance capacity for becoming a proficient occupational therapist.
Semester six and seven are two full time 12-week rotations at facilities throughout the state and across the country working under the direct supervision of a clinical instructor. The final semester has a doctoral experiential component as the major focus.
Occupational Therapy Health Advisors Handbook 2019-2020
About the Profession
Occupational therapists are motivated and creative problem solvers who like working with people and translating scientific knowledge into everyday practicalities. They are collaborators who bring about desired change and attainment of meaningful goals. Sometimes new skill development is necessary, other times adapting the environment is essential for a productive life.
When people experience trauma, stress, or chronic health conditions their daily routines are often disrupted making it difficult to get up, get dressed, and go to work, make dinner, or enjoy family and friends. That's when occupational therapists intervene to promote performance and participation in life. Helping people engage in everyday tasks and life roles is the trademark of an occupational therapist; it's the key to successful living.
Occupational therapists are in demand. Hospitals, rehabilitation centers, outpatient clinics, home health agencies, community outreach programs, private practices, school-based settings and specialty practices all employ occupational therapists.
The US Department of Labor lists occupational therapy as one of the top 20 professions for projected job growth in the next 5 years. Salaries in South Carolina begin in the mid-$50's and vary by region. Practitioners can advance their careers in traditional settings, branch out into emerging areas of contemporary practice, and become leaders, entrepreneurs, educators, and researchers.
Accreditation
Please view the occupational therapy home page for accreditation information.
Occupational Therapy Faculty
Staff Support