About the Doctor of Physical Therapy Program
About the Profession
Physical therapy consistently ranks among the "most satisfying careers," thanks to the pleasure that comes from helping individuals move forward with their daily lives.
Highly Educated with Clinical Expertise
Physical therapists (PTs) examine, diagnose, and treat individuals of all ages, from newborns to elderly, who have health-related conditions that limit their ability to move and function in their daily lives.
To prepare for a career in physical therapy, individuals must complete a graduate degree from an accredited program and pass the national licensure examination.
Trusted Partners in Health
PTs examine each individual and develop a plan using research-based and clinically proven treatment techniques to promote the ability to move, reduce pain, restore function, and prevent disability. PTs help teach people how to understand their bodies so that they will be able to manage a health condition. They also work with individuals to prevent the loss of mobility before it occurs by developing fitness and wellness-oriented programs for healthier and more active lifestyles.
PTs refer to and collaborate with other health professionals to help each individual achieve their optimum mobility and quality of life.
Caring
PTs provide individualized care for people in a variety of settings, including hospitals, private practices, outpatient clinics, home health agencies, schools, sports and fitness facilities, work settings, and skilled nursing facilities.
Residency Programs
MUSC Academic Leadership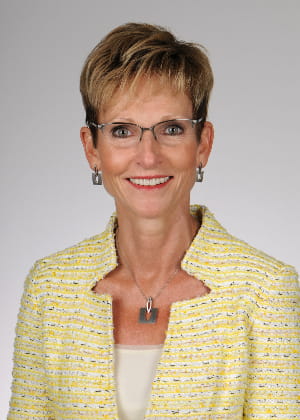 Lisa Saladin, PT, Ph.D., FAPTA
Provost, Medical University of South Carolina

Zoher F. Kapasi, PT, Ph.D., MBA, FAPTA
Dean, College of Health Professions
Rick Segal, PT, Ph.D., FAPTA
Chair, Department of Health Professions
Professor, Division of Physical Therapy
Meet Our Faculty & Staff
Faculty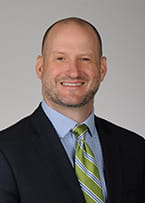 Mark Bowden, PT, Ph.D.
Associate Professor
Division Director
bowdenm@musc.edu
843-792-5036

Sandra S. Brotherton, PT, Ph.D.
Professor
Admissions Coordinator
brothers@musc.edu
843-792-2930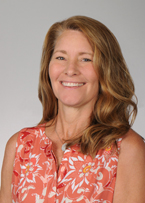 Debora Brown, PT, DPT, MTC
Professor
Assistant Division Director
Director of Clinical Education
brownded@musc.edu
843-792-3939
Jesse C. Dean, Ph.D.
Associate Professor
deaje@musc.edu
843-792-9566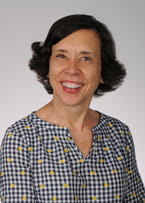 Cynthia B. Dodds, PT, Ph.D., PCS
Associate Professor
doddscb@musc.edu
843-792-5731
Chris Gregory, PT, Ph.D.
Associate Professor
gregoryc@musc.edu
843-792-1078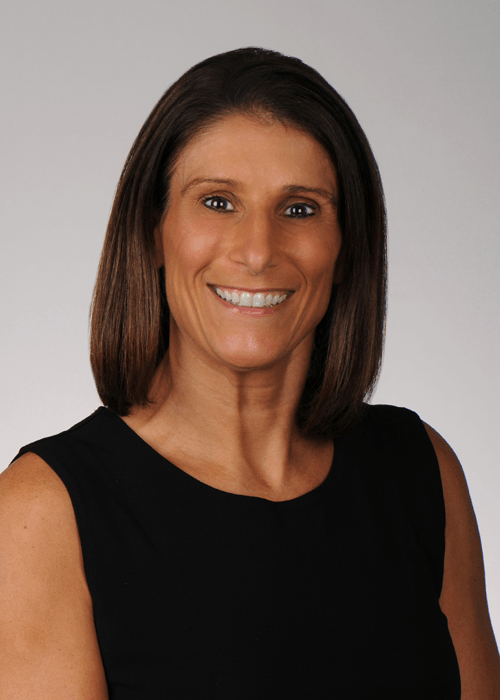 Sara Kraft, PT, DPT, NCS, ATP
Associate Professor
kraftsv@musc.edu
843-792-0091

Steve Kautz, Ph.D.
Professor
Chair, Department of Health Sciences and Research
kautz@musc.edu
843-792-3867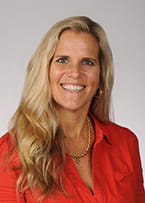 Stephanie McGowan, PT, DScPT, OCS
Assistant Professor
Assistant Director of Clinical Education
mcgowan@musc.edu
843-792-7356
Addie Middleton, Ph.D., DPT
Assistant Professor
middlja@musc.edu
843-792-0235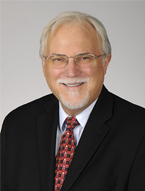 David Morrisette, PT, Ph.D., OCS, ATC
Professor
morrisdc@musc.edu
843-792-2940
Eric Monsch, PT, DPT, NCS
Instructor
monsch@musc.edu
843-792-1628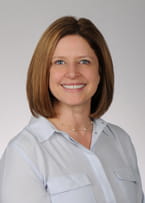 Gretchen A. Seif, PT, DPT, MHS, OCS
Associate Professor
seif@musc.edu
843-792-9345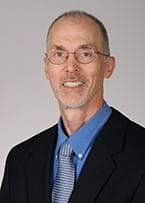 David Sword, PT, DPT, CCS, CSCS
Associate Professor
sworddo@musc.edu
843-792-0315

K. Jackson Thomas, PT, EdD
Professor
thomaskj@musc.edu
843-792-4426
Holly H. Wise, PT, Ph.D., FNAP
Professor
wisehh@musc.edu
843-792-4051
Staff

Terri Bozzelli
Administrative Assistant
bozzelta@musc.edu
843-792-2023

Susan S. Johnson
Associate Director of Student Services
johnsoss@musc.edu
843-792-5377
Adjunct Faculty:
Dr. William Boissonnault
Associate Professor

Dr. Rebecca English
Instructor

Dr. Erica Pfeiffer
Instructor

Mr. Michael Timko
Adjunct Faculty

U.S. News & World Report's latest graduate school rankings named MUSC College of Health Professions' graduate Physical Therapy program #28 (tied) out of 206 accredited programs in the United States.
Accreditation
The MUSC Doctor of Physical Therapy program at MUSC is accredited by the Commission on Accreditation in Physical Therapy Education (CAPTE). For questions or concerns about the program's accreditation or to make any reports to CAPTE, please visit their site.
MUSC's Doctor of Physical Therapy degree program is accredited by the Commission on Accreditation in Physical Therapy Education (CAPTE). This accreditation means that our degree program meets or exceeds established national standards for a professional program leading to the Doctor of Physical Therapy degree. Whereas accreditation applies to training programs, licensure applies to individuals. Our program prepares students for and makes them eligible to take the National Physical Therapy Exam (NPTE), which all individuals must pass in order to practice physical therapy. Passing the licensure exam is necessary, but it may not be sufficient to practice physical therapy in a given state. You can find additional requirements for practicing physical therapy in each state at the Federation of State Boards of Physical Therapy.