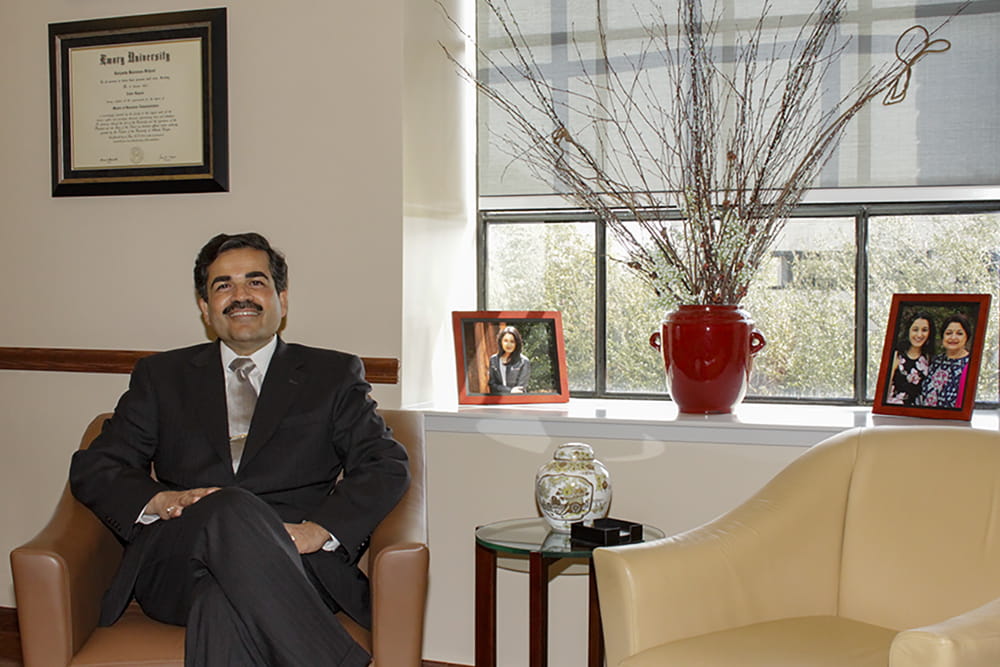 Dear CHP Students,
Over the past several days, our state has been working tirelessly to prepare and plan as best as we are able for the days and weeks ahead. The past week has been filled with significant uncertainty as we have worked to prepare for the many challenges presented by the COVID-19 pandemic. We all continue to learn and adapt daily based on guidance from the CDC, SC DHEC, and MUSC leadership. Despite all of the uncertainty, one thing remains certain: how thankful I am for our strong and dedicated CHP family! This pandemic has created tumult and unrest within our MUSC community and throughout the world. On behalf of the Dean's Office, Department Chairs, and Division Directors, I want to express how grateful we are for your flexibility and understanding as we navigate the best steps in keeping you safe. We are all in this together, and we will overcome the challenges presented. Your safety, and the safety of those around you, is of most importance at this time. As Dr. Cole mentioned this week, it is up to each one of us to do our part to help flatten the curve. To reiterate Dr. Cole's message, we must:
Be personally responsible for making smart and safe decisions.
Continue to be innovative in how we address our work away from large groups on campus.
Remember that although we are committed and dedicated to our work, we have a moral imperative not to put others at risk.
Spread the word, not the virus!
For up-to-date information from university leadership, please refer to musc.edu/coronavirus.
Thank you, again, for your continuous support and flexibility in how we tackle this pandemic as a College, University, Enterprise, and Community.
Dr. Kapasi.

About the Author
Zoher F. Kapasi
Dean
PT, Ph.D., MBA